Wiz Khalifa Weed Farm: Jamaica Event

All New Jamaica Location!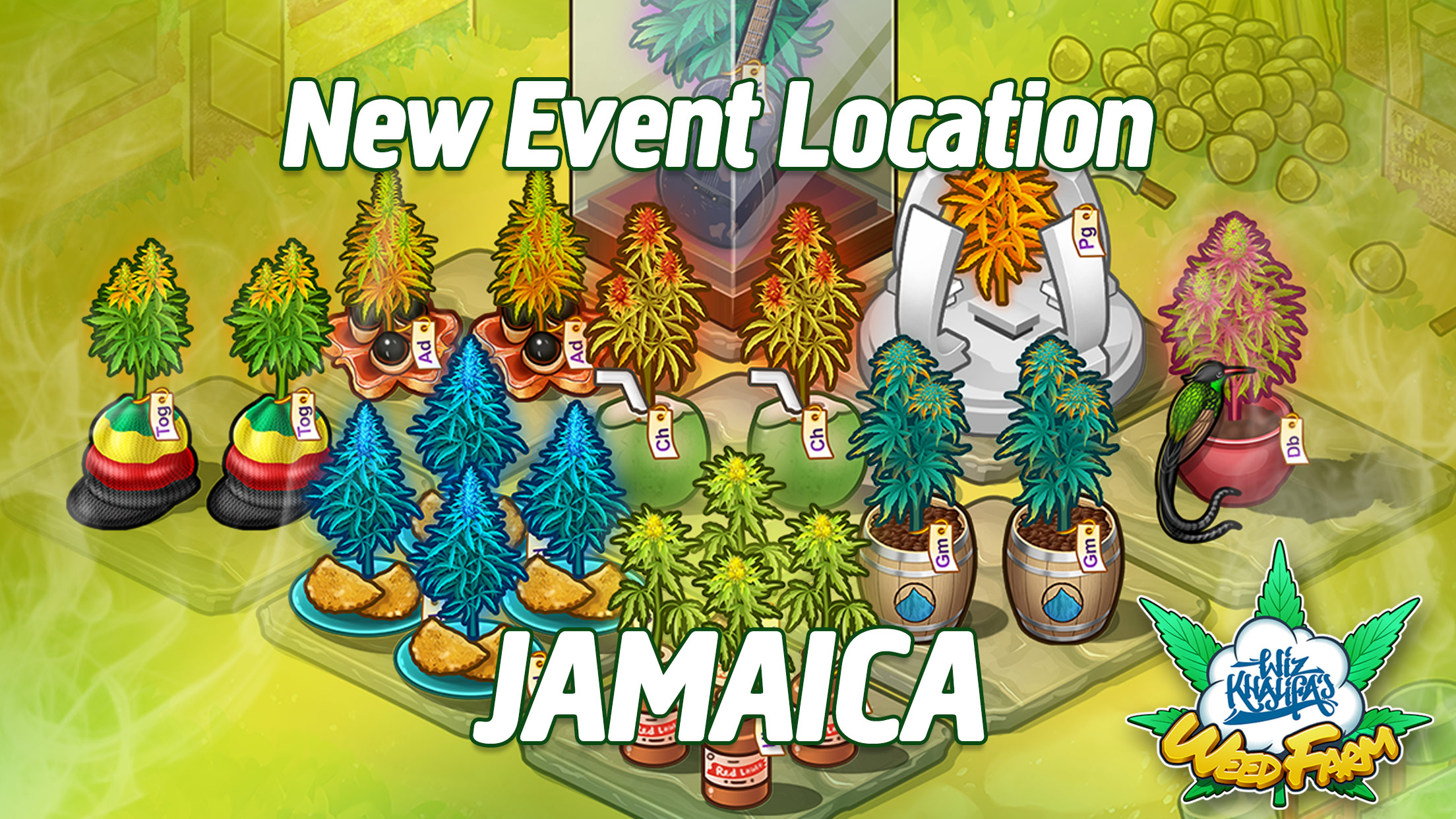 Feel The Rhythm Of Jamaica!
What's up Weed Farmers? We hope you're ready for some more fun in the sun, because the all new Jamaica Event is now LIVE! We've got some more great challenges and even better prizes. Let's hit the beach and get growing!!
A Refreshing Limited Event Strain!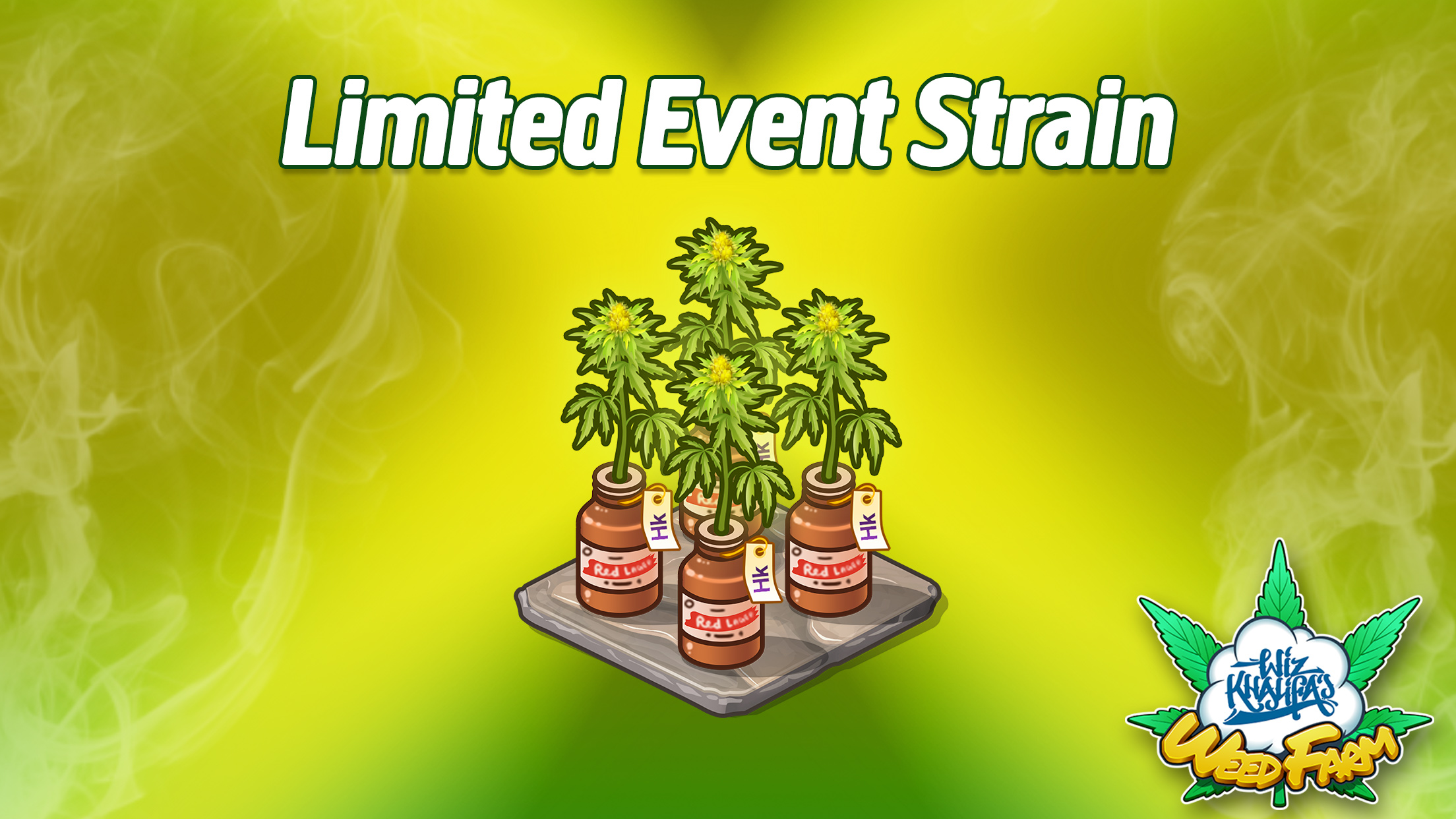 Take It Back To Your Main Farm!
Feelin' a bit parched under the hot Jamaican sun? Try growing some of our all new Hooray Kush Strain! It's sure to be a hit in any Farmer's garden. Let's go!!
Contact:
support@metamoki.com
press@metamoki.com
@Metamoki