Weed Inc: Skill Tree Update

Skill Tree Now Live!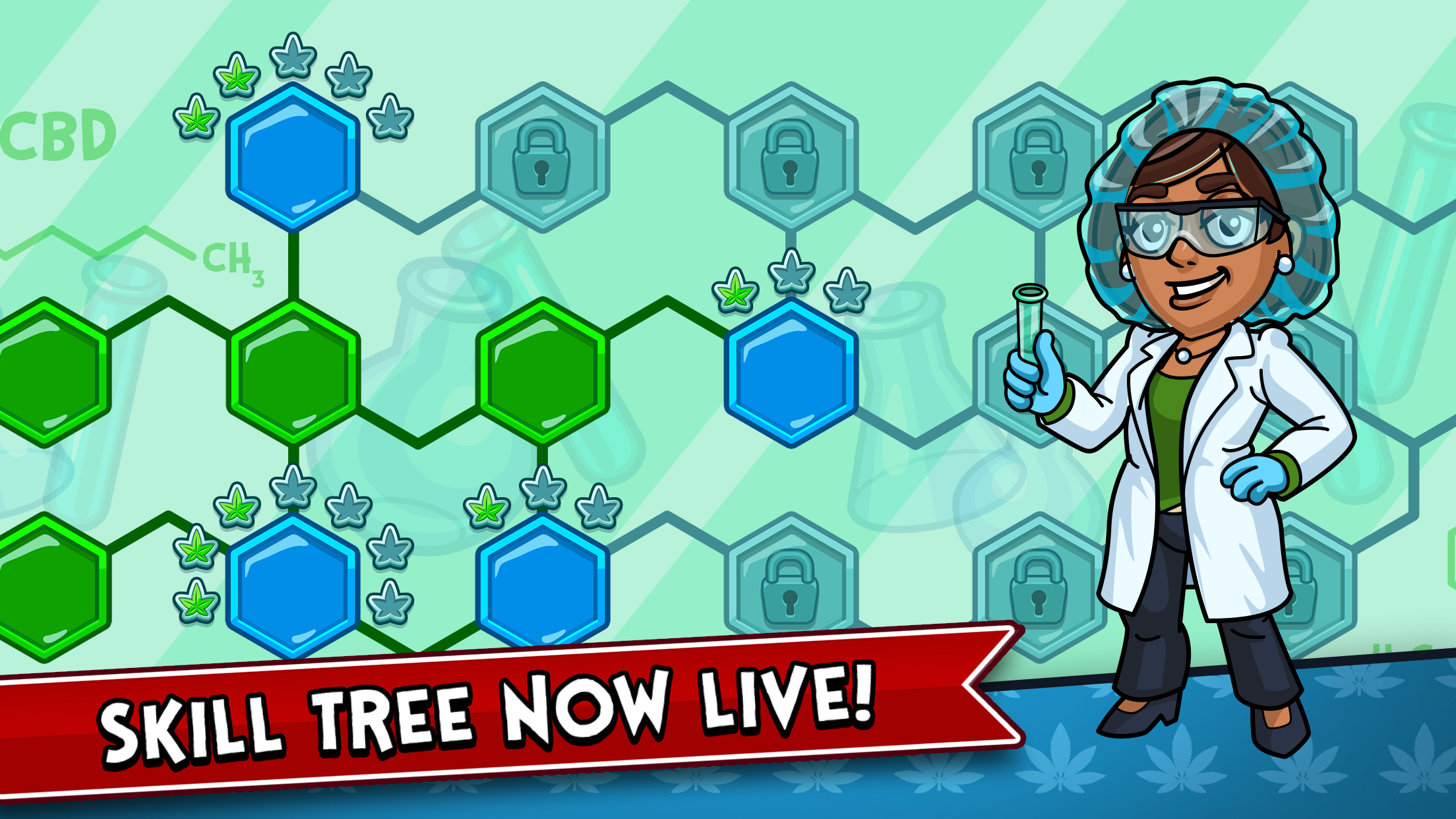 Use Research Points to improve your Business!
Prepare to grow your operation in the new Research Lab! Earn Research Points weekly in Tournaments and Events, put them to use in the lab upgrading your equipment with over 20 skills to research and upgrade!
Get started right away!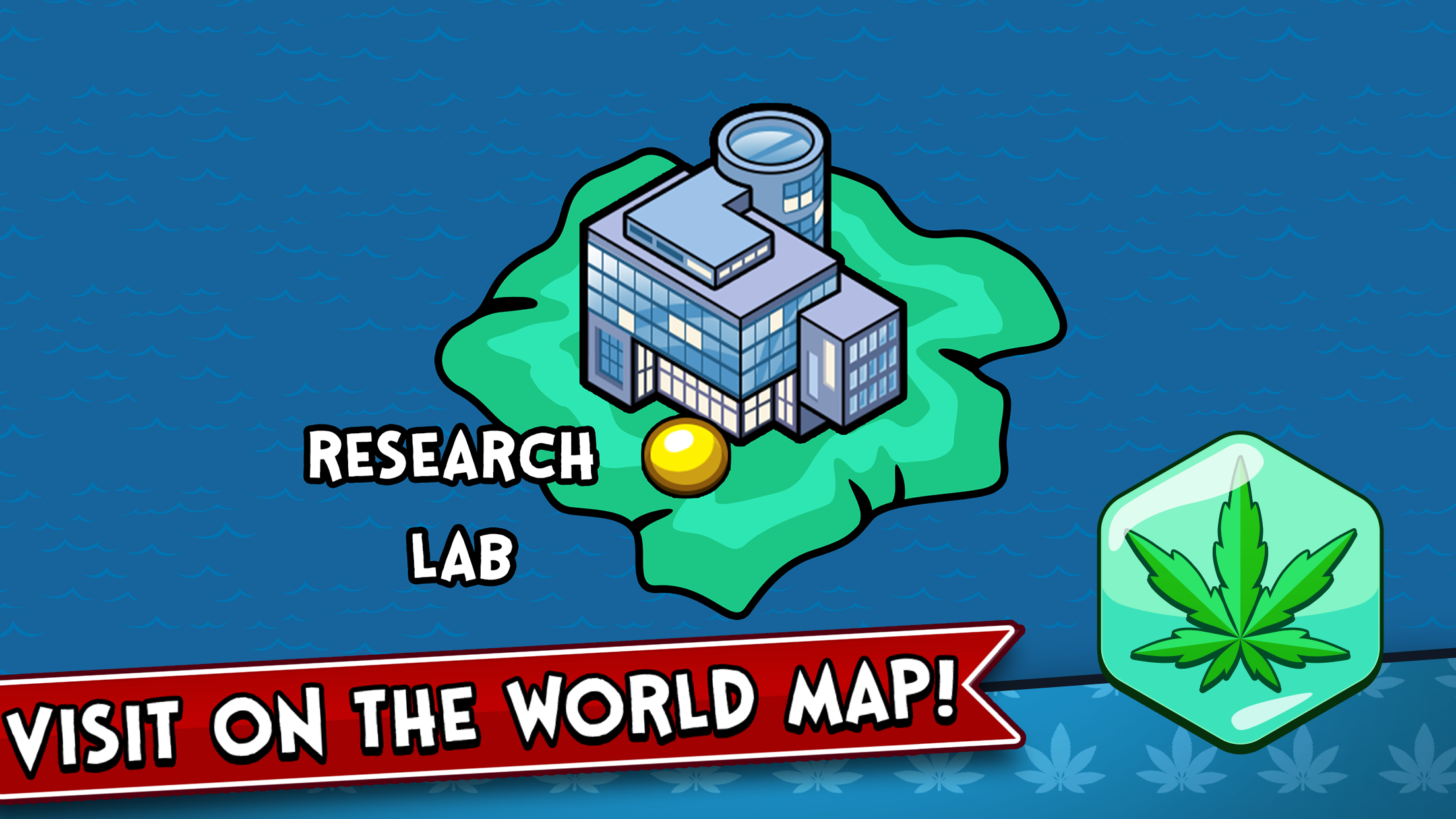 Available from the World Map and in each Location!
Contact:
support@metamoki.com
press@metamoki.com
@Metamoki